About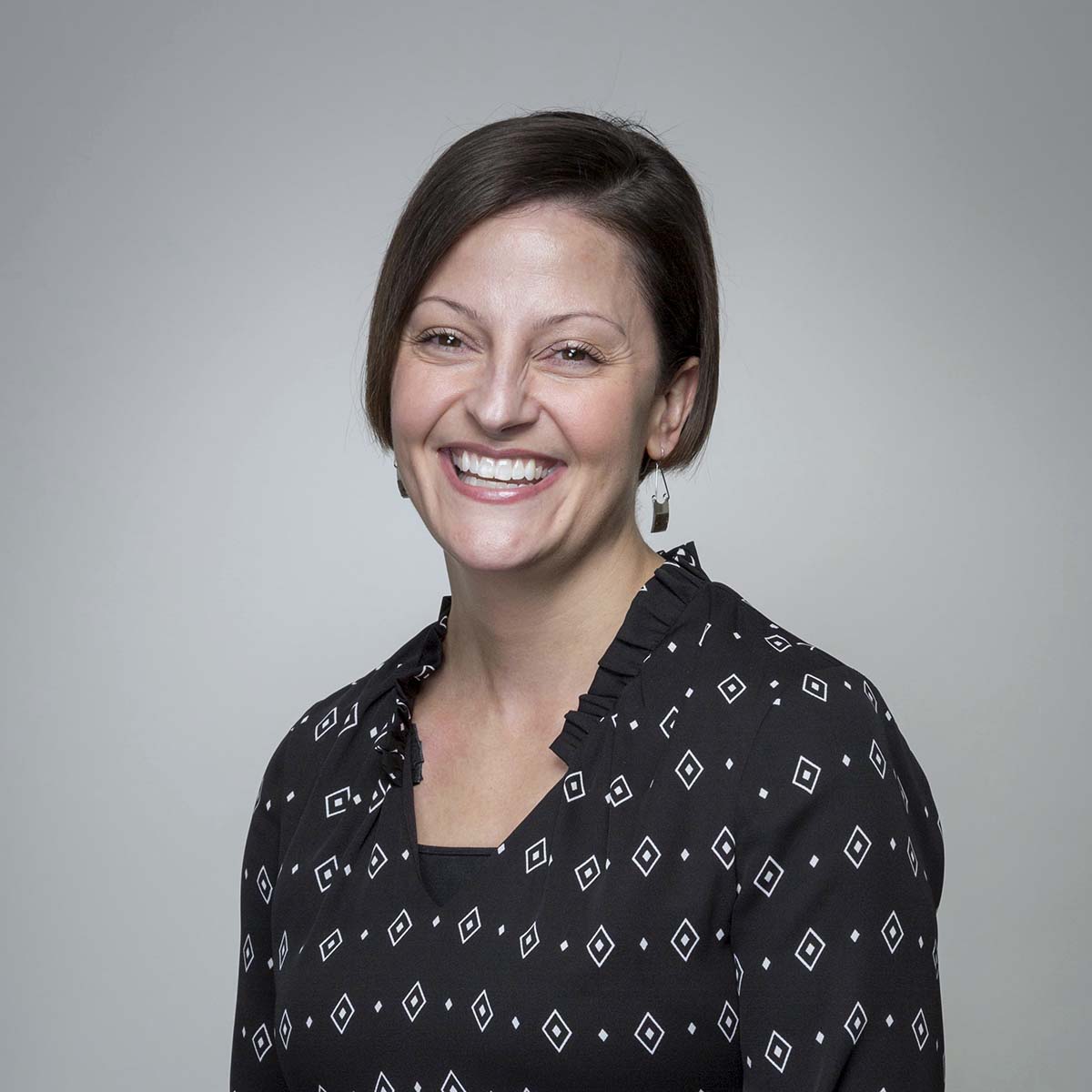 Jody Ulate was born in Upstate New York, where as a young girl she was enchanted by the winged seeds of maple trees, rising and twirling in the wind. She dreamed of floating away—and finding herself anywhere else in the world.

At American University in Washington, D.C., she majored in international studies, weaving in literature, language and art classes. Sophomore year, she joined the U.S. Army Reserve and, prior to graduation, traveled to Panama and Honduras for training. From 1999 to 2000, she was deployed to a peacekeeping mission in the Balkans.

Since moving to California, she has spent 20 years traveling near and far, while helping universities and nonprofits communicate persuasively and with purpose. She earned a master's degree in English at San Jose State University, where she served for more than a decade as editor of SJSU's alumni magazine. Her essays, features and profiles have appeared in print and online. Jody's strategic storytelling and fundraising publications garnered awards from the Council for Advancement and Support of Education. She also is the recipient of The Writer's Hotel 2019 Sara Patton Nonfiction Stipend. In 2020, literary nonprofit Play On Words performed a selection from her memoir manuscript.

Currently, Jody teaches writing, interviewing and organizational communication courses, and enjoys helping college students find their voices—and the confidence to take flight.