About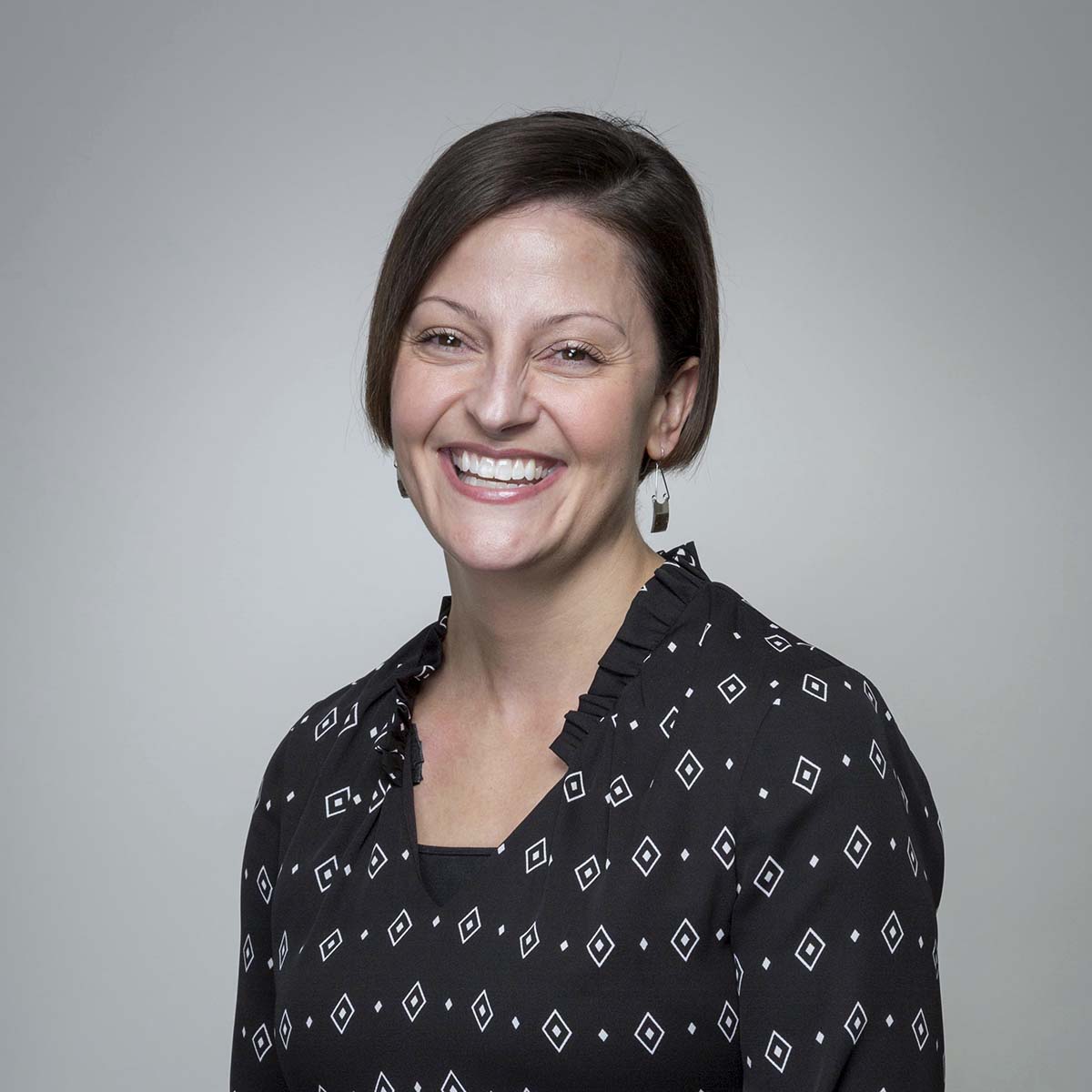 For 20 years, I have worked with Bay Area universities and nonprofits, using my writing and editing talents, digital savvy, visual literacy and leadership to advance public higher education and to support organizations that align with my personal values, including improving the lives of children, protecting the environment and promoting social justice. My biggest inspiration: Telling stories of resilient people working to make the world a better place.

During 15 years in San Jose State University Strategic Communications and Marketing, I have had the privilege of being a leading driver of communications strategy, articulating the university's communication standards and crafting people-focused, enterprise-level print, digital and multimedia communications that advance the university's goals and fundraising priorities, helping to create opportunities for SJSU's students and faculty members.

As print and digital editor of Washington Square, San Jose State's alumni magazine and flagship publication, I have led the vision and creation of the magazine, evolving storytelling to increase the engagement of SJSU's 280,000+ alumni. A core part of my role has been overseeing enterprise-level digital content strategy and operations, including the creation of news, features, and other narrative and multimedia content, as well as promotion of content via web and social media channels.

With a coaching leadership style, I have supervised staff, student and contract writers and editors, print, web and UX designers, photographers, video producers and illustrators. I also have advised the university's senior leadership and colleagues across campus on strategic fundraising and business communications.

At San Jose State, I have given lectures on profile writing and storytelling that drives philanthropy. In fall 2020, I taught Communication and Organizational Philanthropy, an upper-division, online course that introduces undergraduates to nonprofit communications and careers in philanthropy.

A U.S. Army veteran and the recipient of The Writer's Hotel 2019 Sara Patton Nonfiction Stipend, I have written a memoir about survival and reinvention—and how becoming a soldier helped reshape the narrative of my life.