About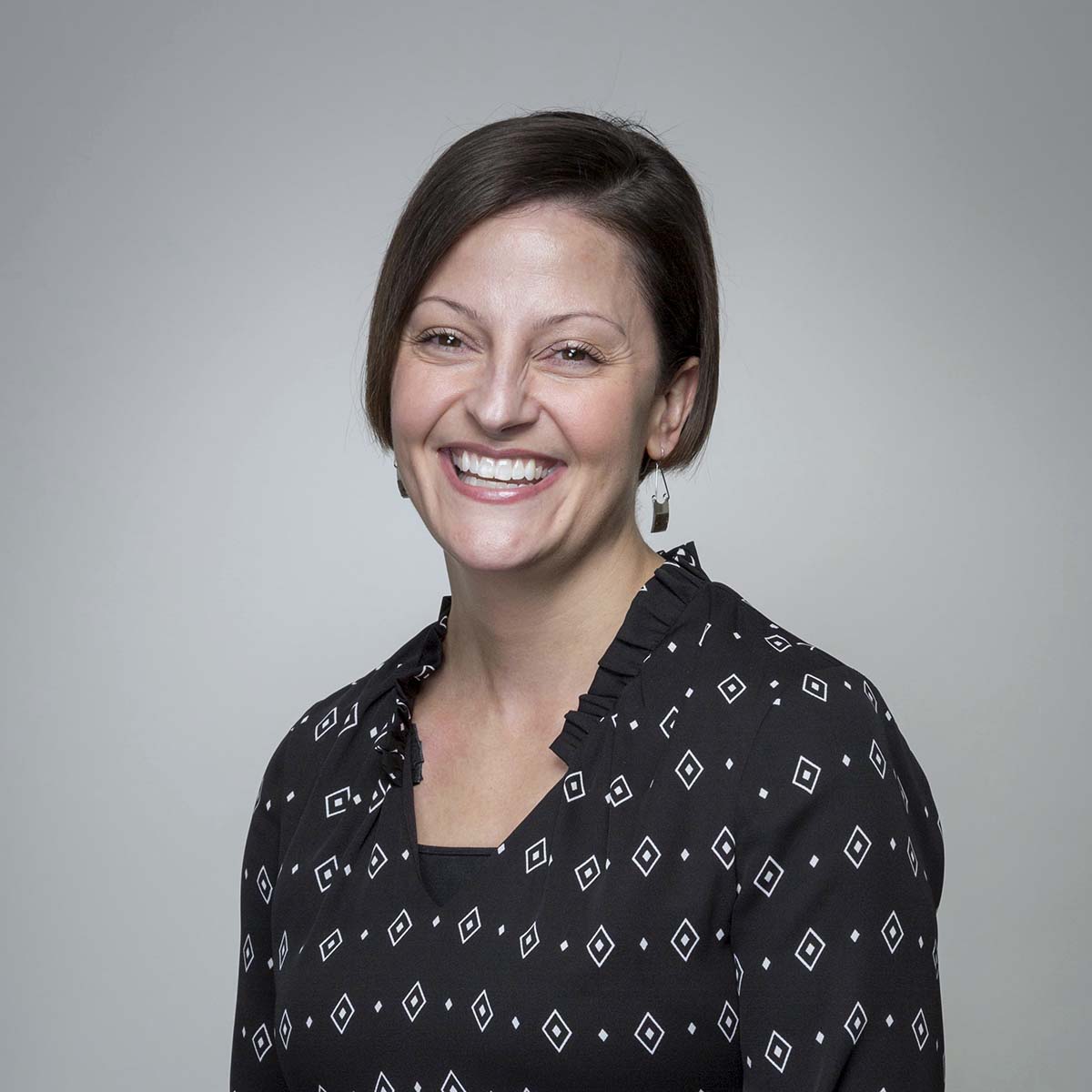 Since moving to California in 2000, I have worked with Bay Area universities and nonprofits, using my writing talents, visual literacy and leadership to advance public higher education and to support organizations that promote the greater good. My biggest inspiration: Telling stories of resilient people working to make the world a better place.
As chief storyteller and senior director of strategic communications in San José State University Strategic Communications and Marketing, I oversee staff and contract writers and editors, and collaborate with a brilliant team of staff and contract print, web and UX designers, photographers, video producers and illustrators. I also serve as editor of Washington Square, SJSU's alumni magazine. After more than 13 years at the university and more than 30 issues of Washington Square, I continue to evolve the magazine and narrative storytelling to increase the engagement of 100,000+ print and digital readers, ages 22 to 102 from every discipline and background.
At San Jose State, I have also given lectures on profile writing and storytelling that drives philanthropy. A U.S. Army veteran and the recipient of The Writer's Hotel 2019 Sara Patton Nonfiction Stipend, I have written a memoir about survival and reinvention—and how becoming a soldier helped reshape the narrative of my life.